Compliance has never been easier.
The current drug-screening process is needlessly complicated and inefficient, costing you time and money. We set out to create an easier, cost-effective solution to get employees back to work quicker while ensuring 100% compliance.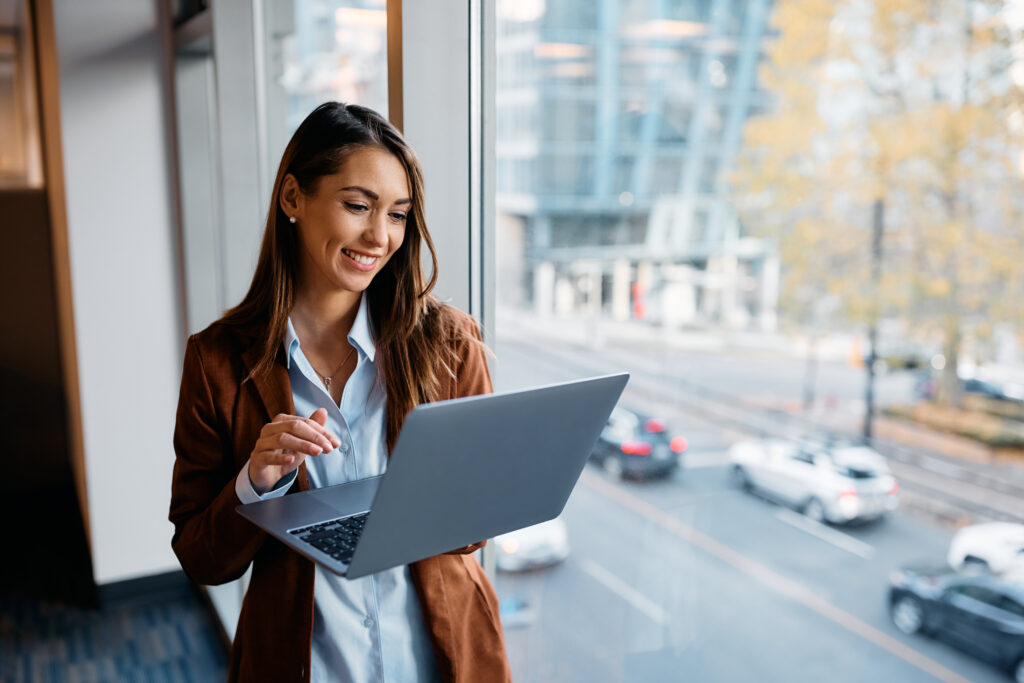 Traverse Care gets your employees tested and back to work days faster than the traditional drug screening model, saving you time and money.
Compliance shouldn't be confusing. We ensure compliance without the headaches. No stress, no mess.
DOT training in our user-friendly portal ensures compliance. Schedule tests, keep records, and organize information all in one place!
Keep historical data safe and secure in our easy-to-navigate HIPAA compliant portal.
TPAs and MROs cost more to do less. Take middlemen out of the equation to save time and money, with options for every business – large or small.
How it works
Traverse Care in action.
The whole drug screening process managed right from your portal. From selection to collection, everything you need is at your fingertips, easier than ever!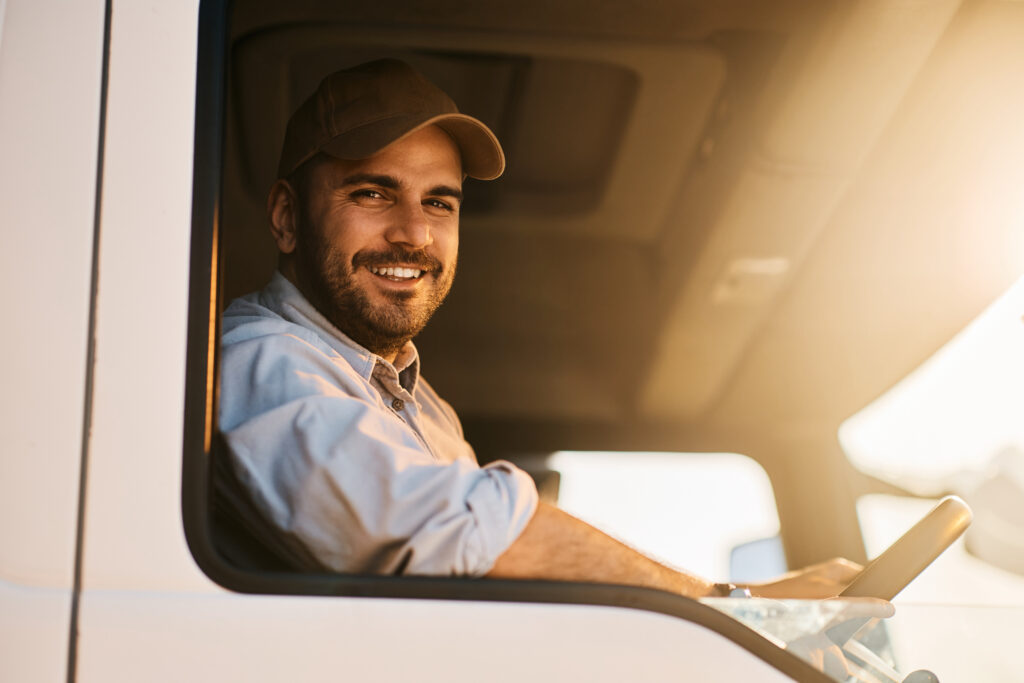 1. Randomly Select & Upload Prescriptions
The revolutionary Traverse Care portal randomly selects employees for testing and sends them a text. From there, they easily upload their prescriptions right from their phone!
2. Test & Get Next-Day Results
Traverse Care sends a complete collection kit right to your door, including everything you need for collecting and testing with no guesswork. We guide you step-by-step through the drug screening process to get next-day results.
3. Back to Work
The lab has everything they need to verify prescriptions and ensure a compliant collection. Your employee is back to work days faster than the existing system. Quick and easy, with no lost time or profits!
Schedule a demo.
Want to see our system in action and find a drug-screening solution for your business? Schedule a demo today!