Revolutionize your drug screening in minutes.
Get certified in DOT compliant drug screening in just 15 minutes. From there, set up your account, sync your employees to our portal, randomize & collect in just a few easy steps.
Get set up
Get set up with a DOT certified lab, MRO, and TPA.
(2 clicks)
Sync employees
Set up 2-step payment and add employees manually or by logging in with ADP to automatically sync them.
(2 clicks)
Pool enrollment
Approve your first auto-generated pool rosters.
(2 clicks)
A revolutionized process.
We knew there had to be a better way, so we created one.
| | Current System | | Traverse |
| --- | --- | --- | --- |
| Continuous employee updates | | | |
| 24-hour testing turnaround | | | |
| Streamlined process, no hold ups | | | |
| All-in-one portal accurately reports | | | |
| Compliance is ensured and reinforced | | | |
How it works
Traverse Care in action.
The whole drug screening process managed right from your portal. From selection to collection, everything you need is at your fingertips, easier than ever!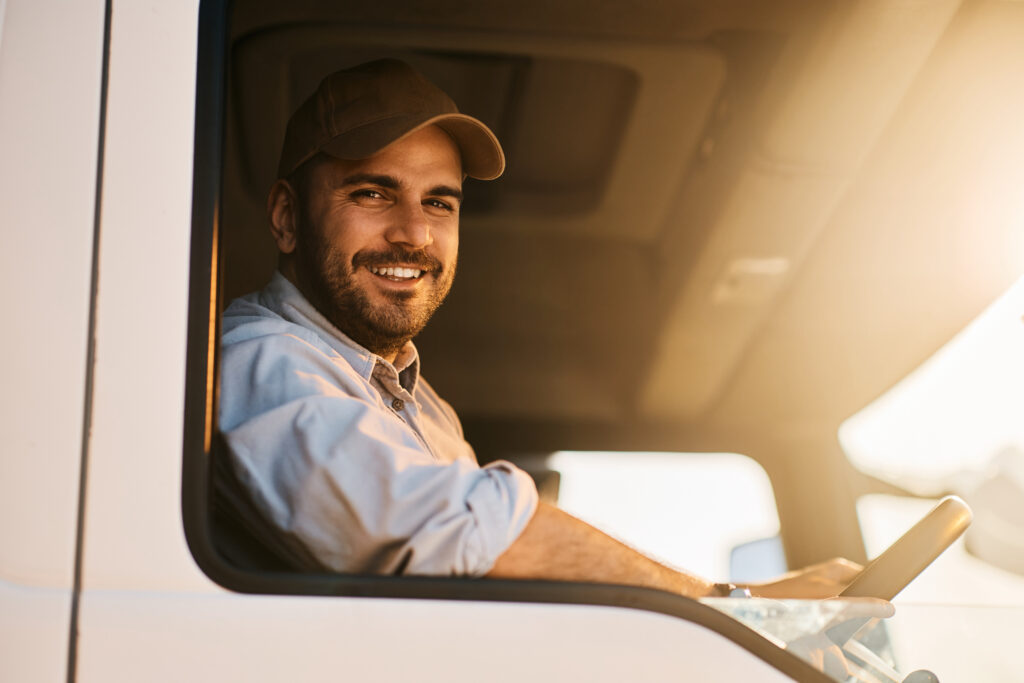 1. Randomly Select & Upload Prescriptions
The revolutionary Traverse Care portal randomly selects employees for testing and sends them a text. From there, they easily upload their prescriptions right from their phone!
2. Test & Get Next-Day Results
Traverse Care sends a complete collection kit right to your door, including everything you need for collecting and testing with no guesswork. We guide you step-by-step through the drug screening process to get next-day results.
3. Back to Work
The lab has everything they need to verify prescriptions and ensure a compliant collection. Your employee is back to work days faster than the existing system. Quick and easy, with no lost time or profits!
Your kit includes:
(1) Prepackaged collection cup with temperature strip
(2) Sample vials
(2) Labels for sample vials
(1) Biohazard bag for shipping collection
(1) Shipping bag & address label
All this, plus access to the Traverse Care portal
Drug testing management at your fingertips with our innovative portal. You get full control, instant access, and up-to-the minute reporting 24-7 for all your employees.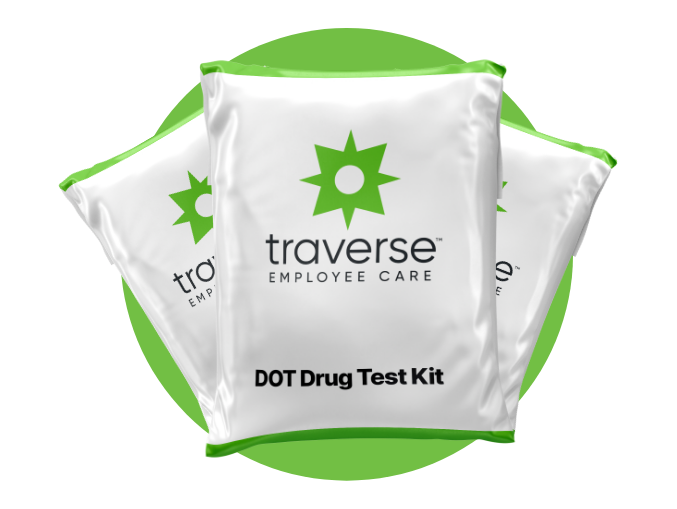 Ensuring compliance.
Compliance has no room for gray areas. We ensure 100% compliance with governmental regulatory bodies like the DOT, while making compliance more accessible for everyone. We cut through the noise to keep you compliant without the confusion.