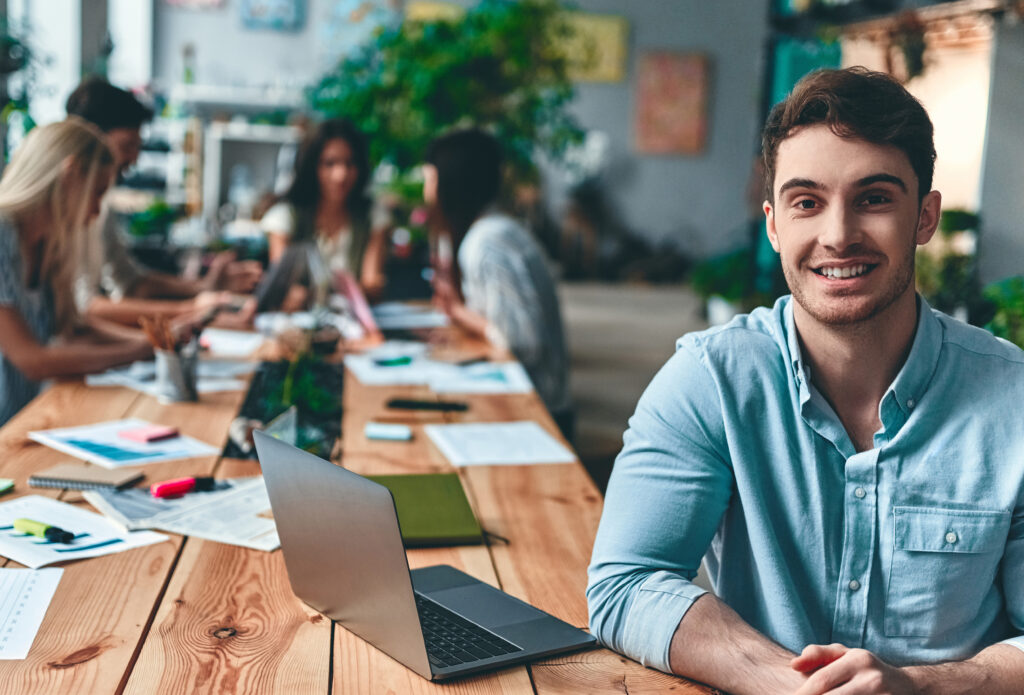 Who we are.
We're professionals with decades of combined experience in the drug screening industry. From HR pros to MROs, we've consulted with experts during every step of the process to ensure our system works better, faster, and easier than ever.
We developed our streamlined system together with:
---
HR Representatives & Safety Experts
Why we do it.
The current drug-screening process is needlessly complicated and inefficient, costing you time and money. We set out to create an easier, cost-effective solution to get employees back to work quicker while ensuring 100% compliance.
Instant
review of your drug test
Instant
review of your drug test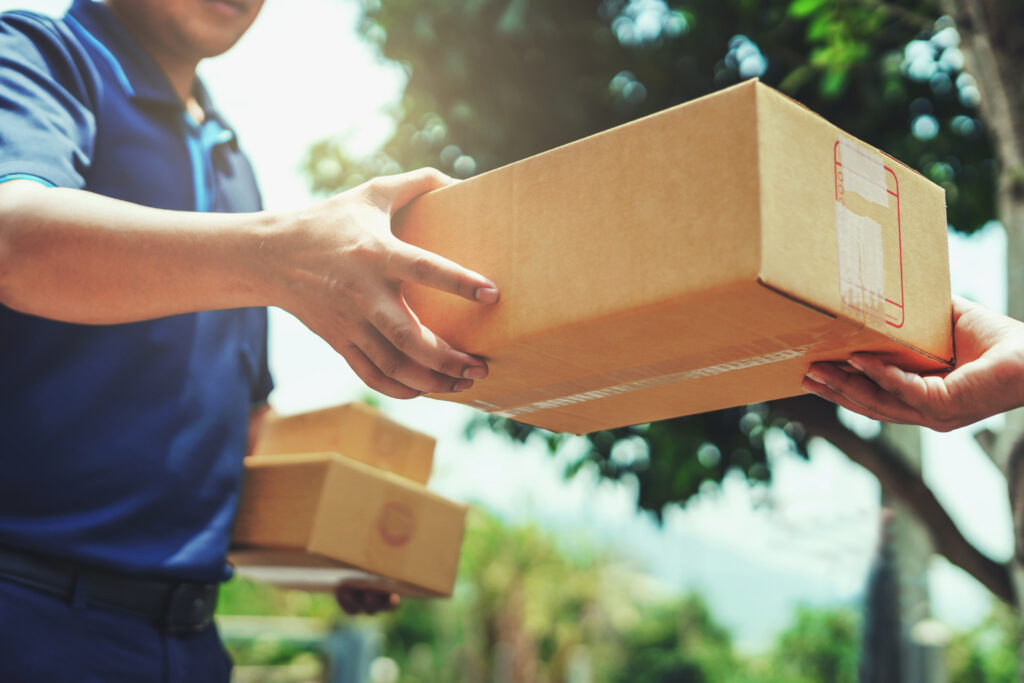 Our advantage.
Everything you need, right to your door. Our all-in-one drug-screening solution makes drug testing easier and faster than ever. Comprehensive instructions guide you through the process, with no guesswork and no holdups. Yes, it can be that easy.
Select your subscription.
Fill out the form below to connect with an expert and equip your team with an all-in-one drug screening solution.
* indicates required field